<![if !vml]>

<![endif]>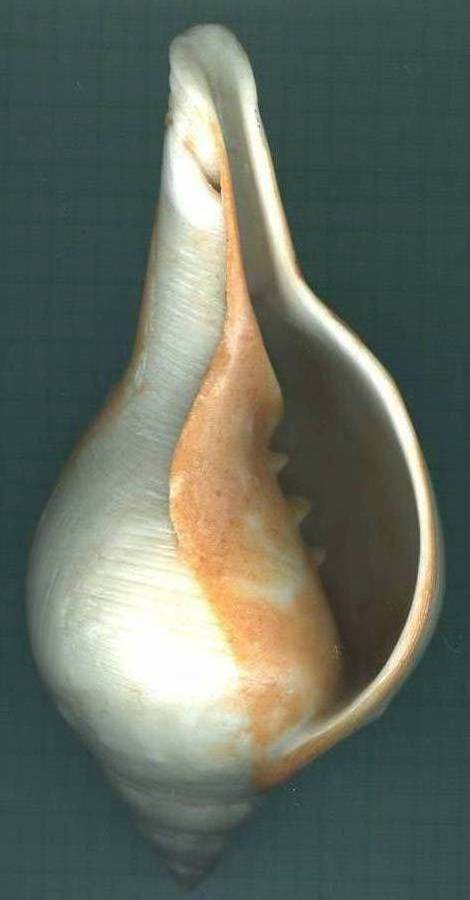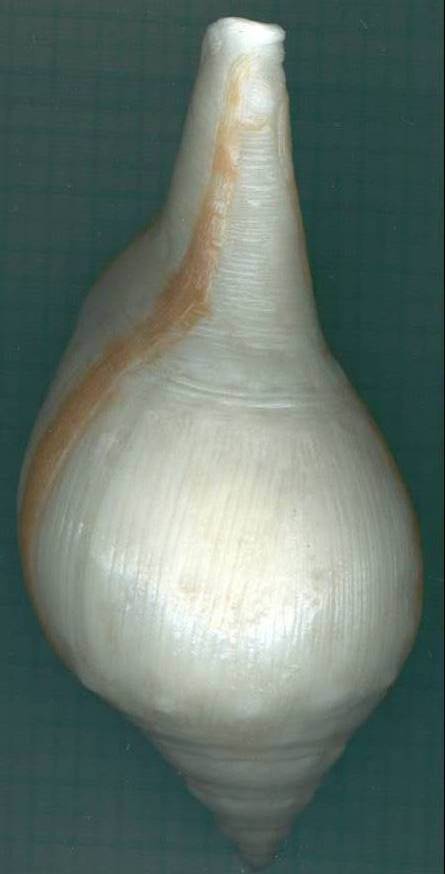 An Amazing 270 grams Gem quality Valampuri available for sale.
(Cost : Rs. 3,500/- per gram, Total Cost: Rs. 9,45,000/-)
Description
Species - Turbinella pyrum Linn. (Sinistral), Locality - Rameshwaram, Colour - White with orange coloured lip, Conch has three light orange coloured bands running length wise. Sutures (whorls on conch head) - Five, Pilae (vertical ridges in the conch cavity) - Three, with additional elevation.
Measurements
Weight - 270 grams, Length - 15.3 cms, Breadth - 8 cms

<![if !vml]>

<![endif]>
Contact: +91 9822541511
email ID: chphadke@gmail.com